As Requested By

There's not a lot of them and they're not that extreme. But here you go!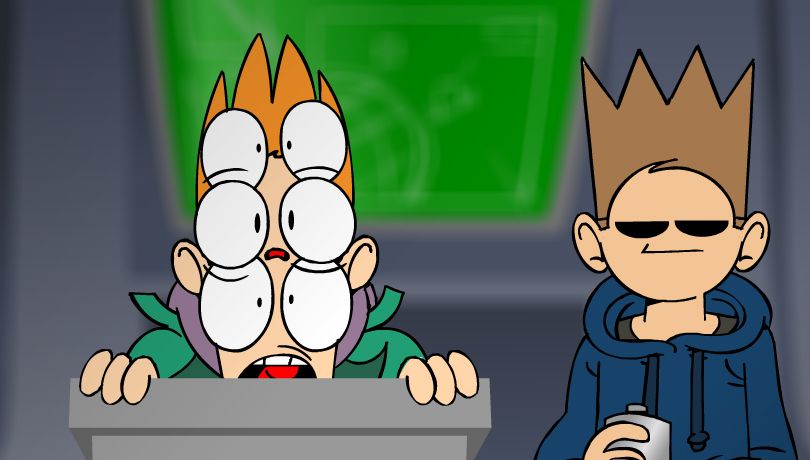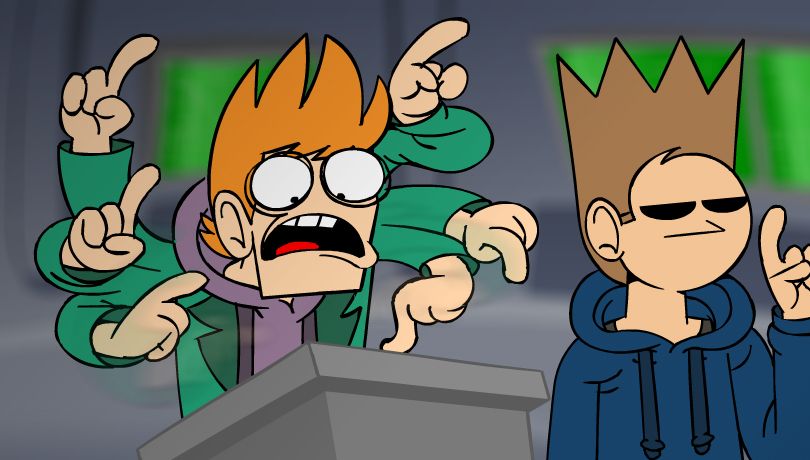 Check out some of the regular frames here:
fav.me/d5mhipl
Space Face pt.2 will be on newgrounds and deviant-art soon. <:
Thanks for all your support! You guys been so nice during the whole making of it!