Hey DA,
Well, I've animated the whole thing. It's almost ready.
Just have to wait for all the sound effects and the music to be made.
The short got a little bit out of hand, it was supposed to be 1 minute long.
It ended up being 2 and a half minutes long. lol.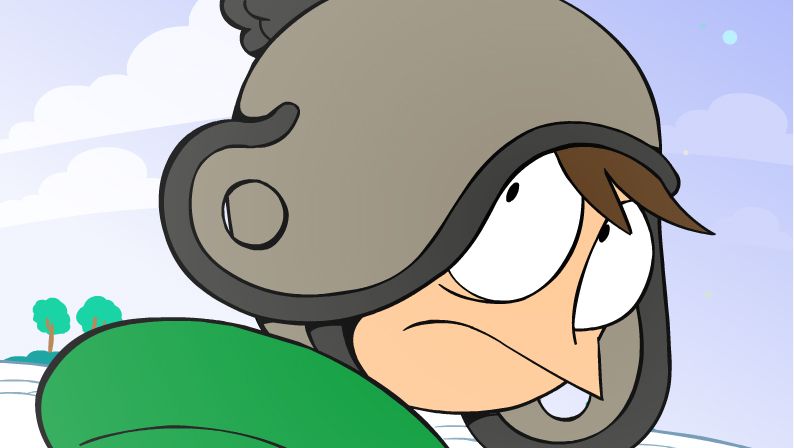 It might be online on YouTube this monday. (hopefully)
So yea, keep an eye out for it!
... I'm gonna go stretch my back.